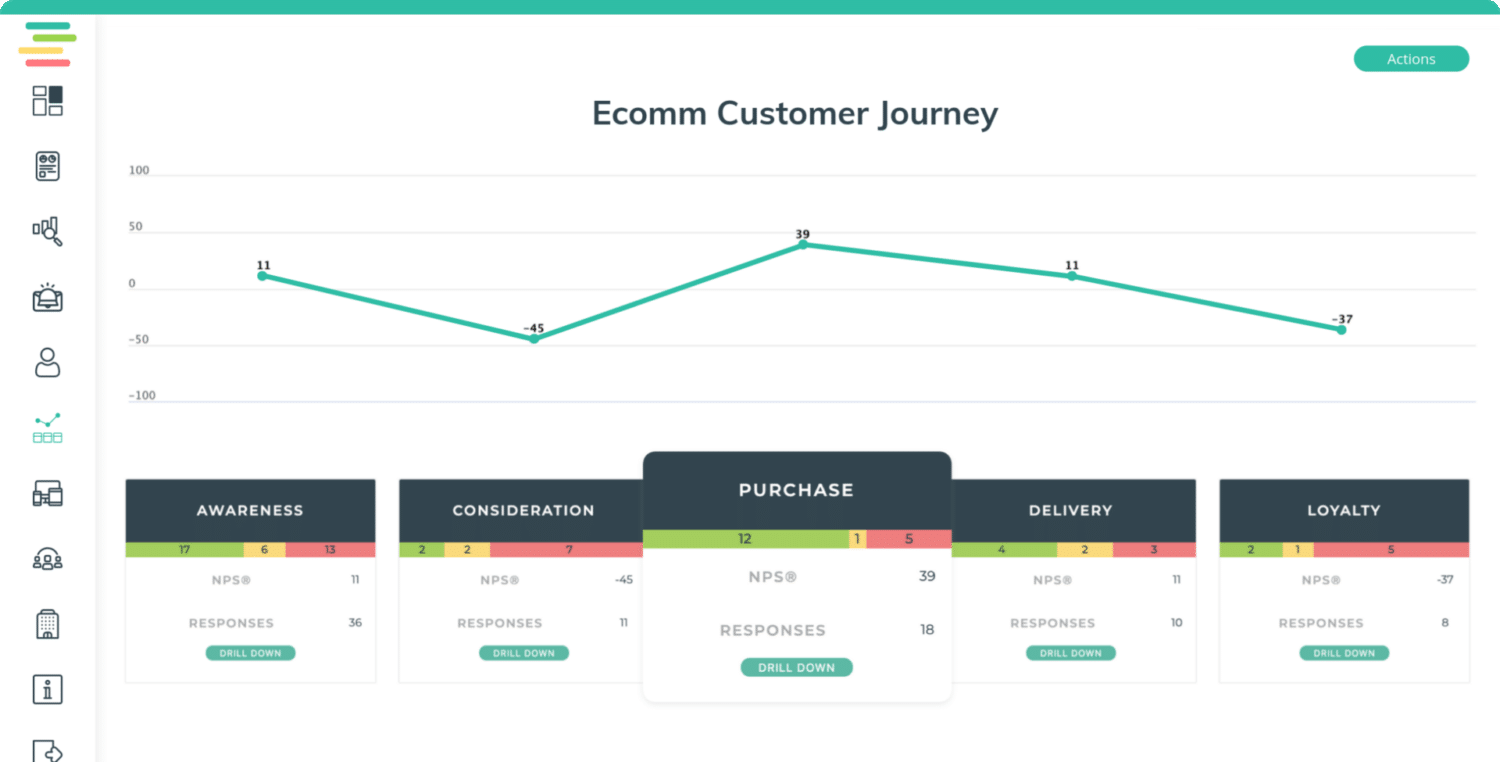 If you've been following our blog in the last few weeks, you'll know that today is the day. Feedbackly has received its biggest update ever, and it's available now. Just log in or sign up to explore the new Feedbackly. If you're curious about what has changed, check out our last blog post.
Here is a very brief summary of what's new:
Publishing surveys is faster and easier
Deriving conclusions from analytics is more straightforward
Some functionality has been combined with others to remove information bloat
New summary page gives you a new way to track customer experience KPIs
Updated User/Team MGMT
Creating and launching surveys has a brand new workflow
"Per question" survey analytics
Improved website integration
New workflows for email and SMS surveys
And lots, lots more…
We think it's best if you just try it out for yourself.. so log in or sign up right now!