Christmas is just a week away and we here at Feedbackly couldn't be more excited! Christmas lights are glowing at every street corner, the smell of fresh Joulutorttu (Christmas tarts) is sweeping through the city. For some (me included) the realization has just set in that this is our last chance to get presents before the big day. There are two types of Christmas shoppers in the world; those who have already bought, wrapped and tucked away their presents under the tree, and those who will be flooding the stores this weekend in the hope of picking up their entire list of gifts.
According to Time, up to 76% of shoppers will shop right up until Christmas, which means that the next 7 days are about to get exceptionally busy for retailers all over the world.
With traffic increasing exponentially in-store and online, it's easy to lose sight of your company's long-term customer experience plan. But to truly have a successful Christmas in retail and eCommerce, it's important to maintain a quality customer experience strategy to keep those customers coming back in the new year.
What Can You Do To Ensure CX Doesn't Slip?
Understand the customer journey, from your marketing tactics all the way through to your payments/delivery process and beyond. Because most retail stores have an online accompaniment these days, the line between an online and in-store customer journey is becoming more and more blurred. The majority of us nowadays tend to research items online before we commit to buying in-store. So by understanding how your customer interacts with your company as a whole, you can make sure that your message is consistent and support is readily available at all touchpoints, which will in turn create opportunities to upsell.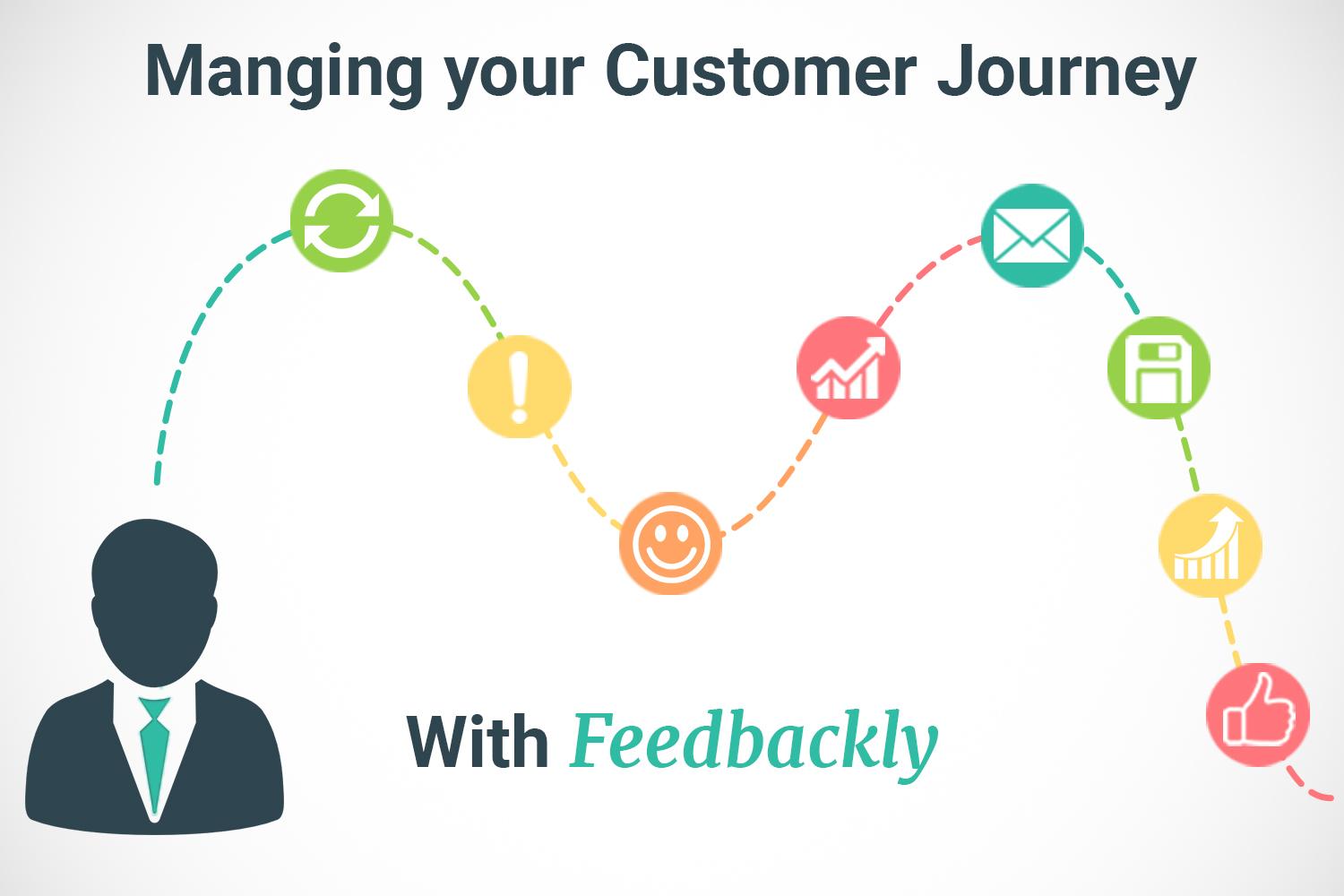 Ask customers for feedback. Use multi-channel customer survey tools like Feedbackly to ask for live feedback from your customers at any stage of their journey. This will ensure that any issues or miscommunications are cited and corrected immediately, and can also offer opportunities to upsell. 50% of unsatisfied customers come back if you listen to them and give them offers. By collecting and monitoring this data you can ensure that your customer experience doesn't drop, even as your store gets busier and busier. People too often forget about customers at this time of year, thinking only of the final figures at the end of the day. But if long-term success is your goal, keep listening to your customers and use their voice to grow your business.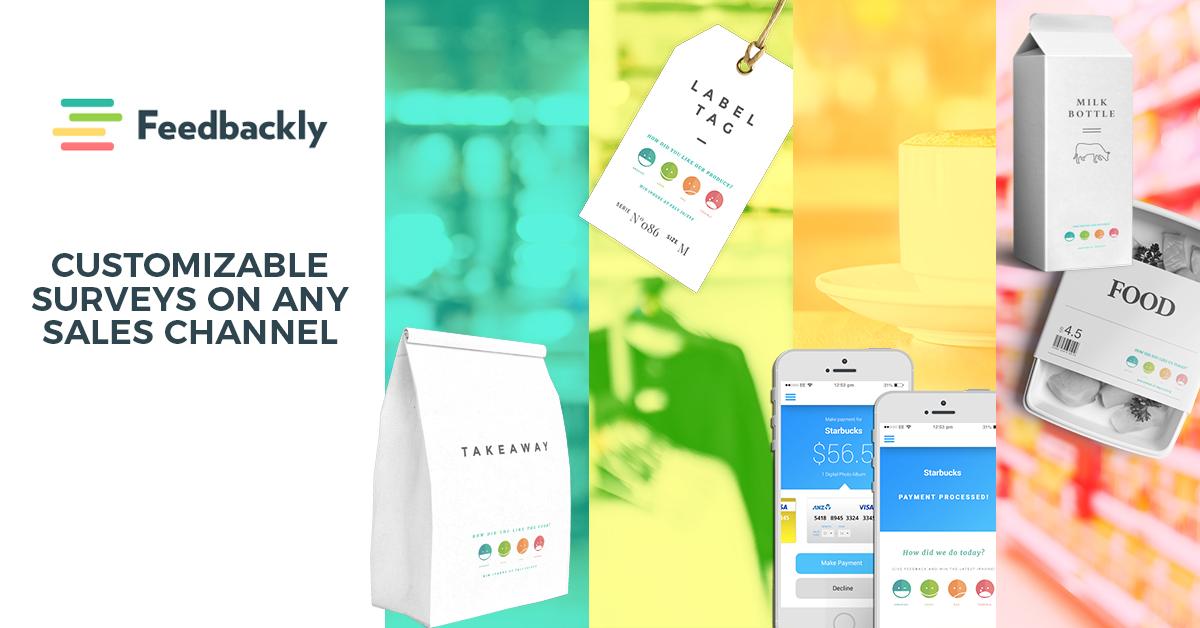 Empower your staff. Give your employees the tools for success and practice what you preach. From your marketing material to the shop floor, your message should be consistent and clear. If you market your platform as being effortless and seamless from order to collection, then ensure that your staff are fully educated on your processes and have the correct systems in place to execute your strategy. Think stock management tools that are fully integrated with online and in-store purchases, detailed customer service and empathy training, and encourage employee autonomy with regard to helping customers without having to escalate to management.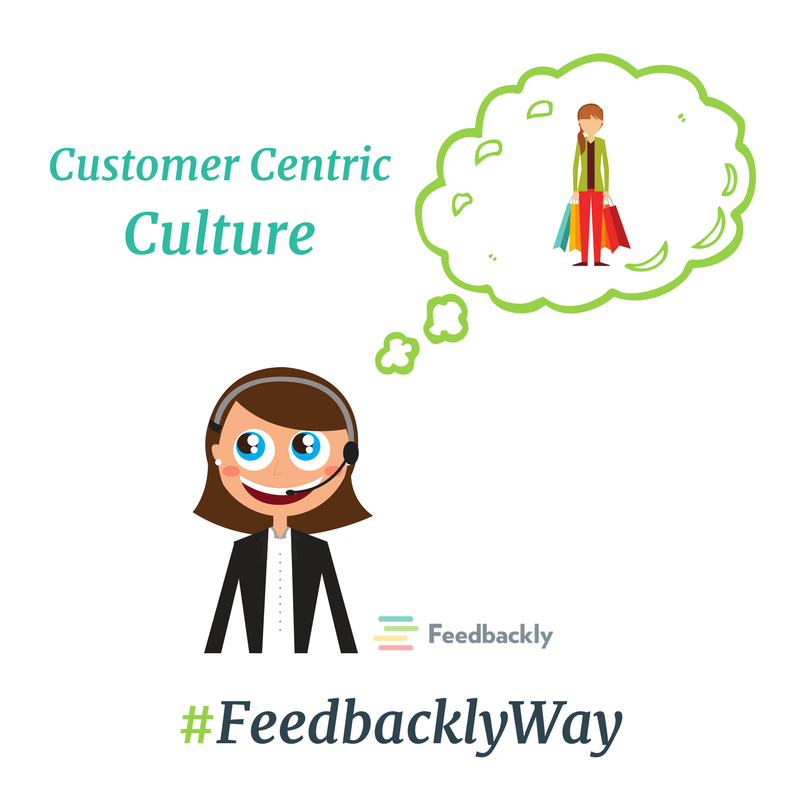 Take care of your employees. Company culture is an integral part of customer experience and this comes from the top down. Embed empathy, consideration and customer success in your company's belief systems and lead by example. By treating your employees with respect you will make sure that they feel supported and fairly treated. Your employees are the face of your organization and happy staff will always want to help customers succeed. • "If you take care of your employees, you take care of your business." – Richard Branson
The Christmas period is a valuable time of year for retail and eCommerce companies, and accounts for up to 20%-30% of the retail industry's annual sales. So this year put a solid CX holiday strategy in place, use Feedbackly to execute this strategy and provide an excellent experience to all of your customers. Happy Christmas from the Feedbackly team!