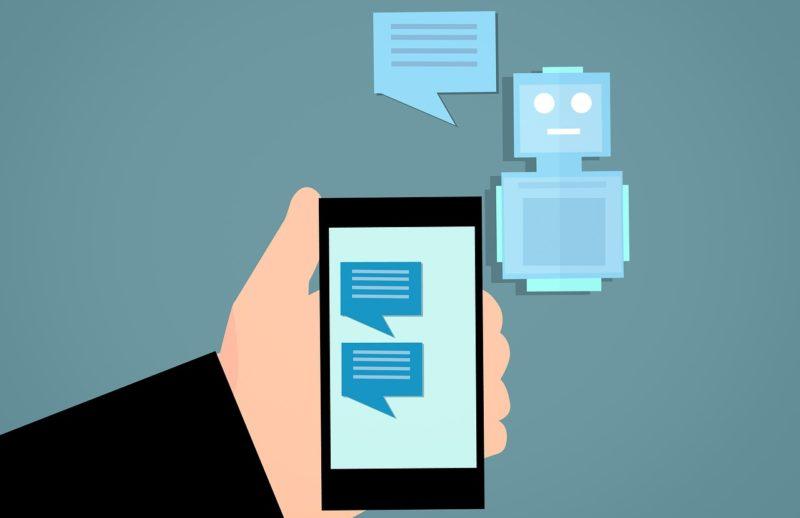 Experts predict that as early as 2020, close to 85% of customer service interactions will be automated. As artificial intelligence (AI) is slowly being applied to the customer experience, more businesses are providing a much more effective consumer service. Not only are they able to draw more unique sales, but these businesses are also able to maintain brand loyalty among their customers. Without further ado, let's take a look at the different ways AI is revolutionizing the customer experience for the better.
Immediate responses through chatbots, instant feedback, and virtual assistants
Recent research by Hubspot found that 90% of customers considered immediate responses from customer service representatives 'important' or 'very important'. 82% felt the same about queries on sales and marketing. However, giving immediate responses to customers was something that was difficult to deliver for a long time. With the rise of AI and automation, things are quickly changing. AI's unique language processing tool allows computers to converse with humans in a natural way. Another way is to analyze the behavirou of the customer and based on that launch quick surveys and other actions. This unique feature is being used by businesses in the form of chatbots, instant feedback collection, and virtual assistants. Even simple messaging bots on Facebook Messenger can go a long way in engaging customers. For example, Patron launched an Echo skill on Alexa that was able to provide recipes and tequila-related fun facts to customers. While it may seem trivial, this tool has 36,000 users and receives around 7,000 questions monthly. Not to mention it's able to promote Patron to audiences whom they might not have been able to target through traditional media.
Personalised shopping experiences
Forbes details how personalization is another great advantage that AI brings to the customer experience. Before AI, promotional material focused on a limited range of products that appealed to as many people as possible. Now, each user is being offered products tailor-fit specifically for them. AI allows for personalized shopping experiences, and customers are now anticipating that they will be presented with products that are tailored to their needs and preferences. Compiling the amount of data needed for a personalized shopping experience can be a difficult and time-consuming task for humans. This is where the advantages of AI come in. Legal experts Special Counsel detail how technology and eDiscovery are ever-evolving, and how AI can derive relevant meaningful information faster than ever. Using an example from the legal system, they note how AI is able to sift through countless pieces of transaction information to find out exactly what matters to each client. This type of data collection can be easily applied to customer service as it provides relevant insights to create tailor-fit shopping experiences.
Providing relevant customer insights
As aforementioned, the valuable customer information that AI sifts through can do more than provide a personalized shopping experience. It can also help improve a company's business and sales objectives. For example, Helsinki's state-of-the-art health centre in Kalasatama has started using Softbank Robotics' flagship humanoid robot Pepper. The robot can perceive human emotions to "gauge customer emotions and to learn how these customers feel about a product/service so that companies can make empathetic changes to best suit their customers' needs". The feedback gathered through this innovation is helping provide better healthcare services for the people of Helsinki through the entire customer journey. With more companies using similar customer feedback software, coming up with reliable customer insights becomes more convenient. With the vast amount of data available on customers, AI can aggregate feedback to find trends on what patrons want in the future. This can help a company come up with products that will supplement a need in the market, or find improved solutions for unsatisfied customers. Detecting users' sentiments can help the leaders in business determine their next course of action that will ultimately improve their bottom line.