A compilation of tips and tricks for anyone who aspires to be at the cutting edge of customer experience management
This 7 chapter eBook will provide you with universally applicable guidelines and personalized tasks that when completed will empower you to build a customer experience (CX) strategy that compliments your company goals.
The carefully curated content is intended for SMBs to learn about the basics of CX and to get up to speed with the currently competitive climate of CX and customer service.
Download the Free eBook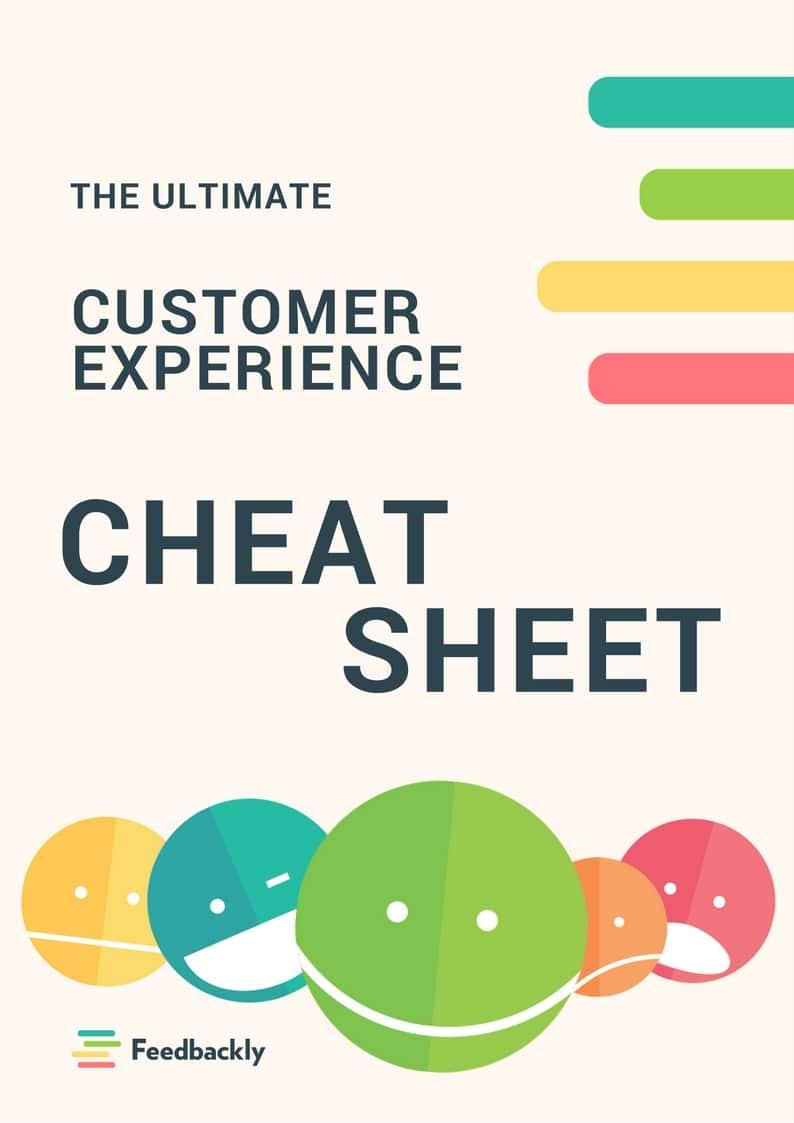 Jaakko is an award-winning CX professional and entrepreneur at Feedbackly, founder and community professional at the biggest entrepreneurial digital community in Finland – Yrittäjä.io. He is a notorious keynote speaker from entrepreneurial stories to day to day human communications and customer experiences.