The City of Helsinki operates public recreation facilities to serve over half a million residents in the area, and have done so for decades. Helsinki is unique in that its inhabitants have the opportunity to enjoy the beauty of nature on land, at sea and on islands on foot, by bike or in a boat. You can go fishing, enjoy a sauna and spend the night surrounded by nature. There are not many capital cities in the world where you can be strolling down the street in the city center and be so immersed in nature.
This closeness to nature is deeply rooted in Finnish culture and is preserved in the the cities many museums and public meeting areas where members of the community enjoy the outdoors with Hockey, cross-country skiing, beach volleyball, swimming, and more. There are also many indoor facilities like Kisahalli: where you can play basketball, badminton, boxing, floorball, etc. And finish off with a sauna session to get rid of any stress you may have left.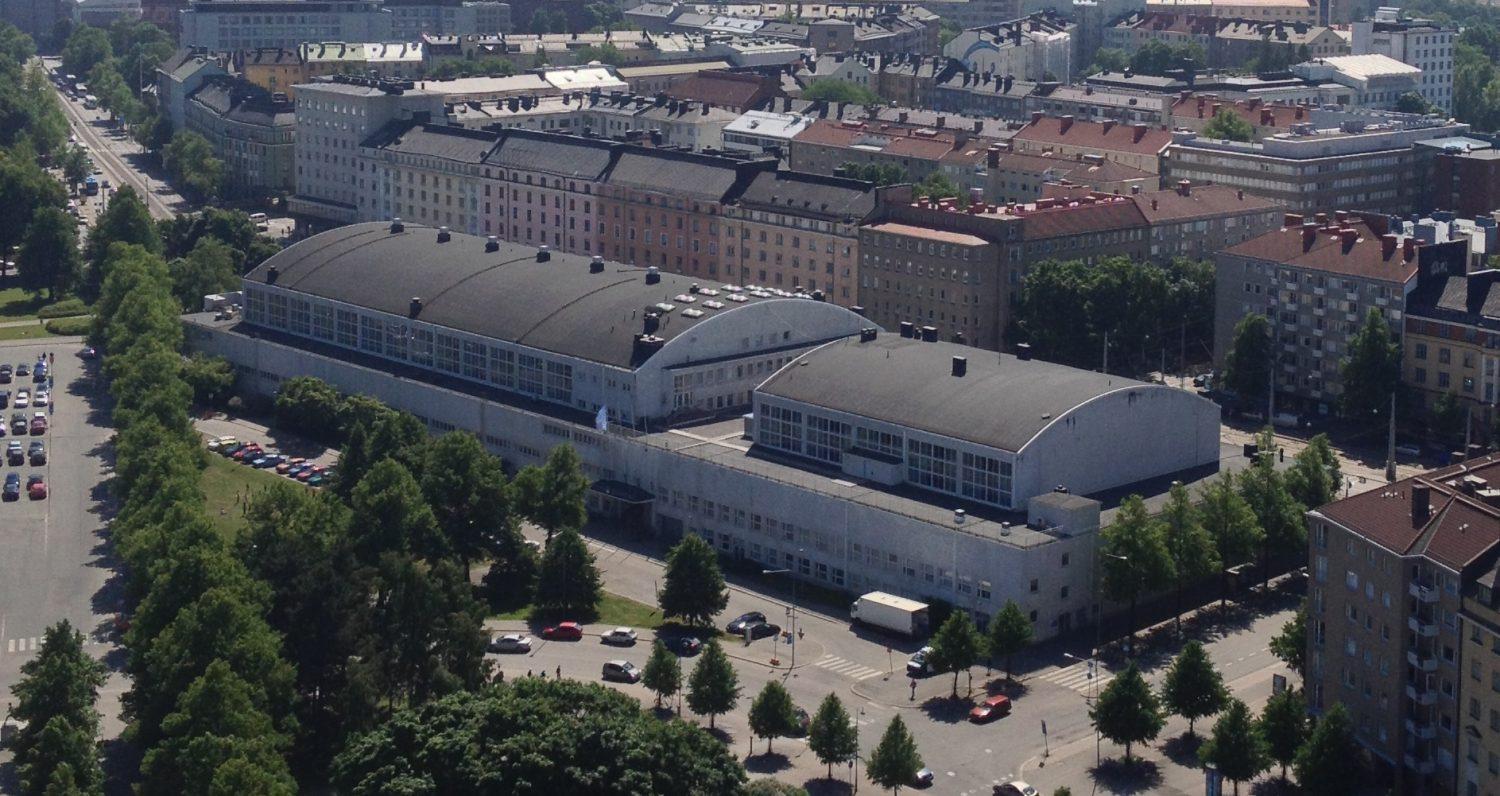 Having public access to these facilities is something that Helsinki residents take great pride in, and that's why The City of Helsinki has teamed up with Feedbackly to get a better understanding of the quality of service they provide to people across the city. The goal of this partnership is to improve the quality of service across provided by all culture and leisure facilities. This will start with a pilot at 20 facilities where we will be installing Feedbackly Terminals to collect feedback from visitors. With this data, the city of Helsinki plans to optimize their customer experience strategy by identifying service shortcomings and modify their processes to remove the causes of these service issues. This is a continuous improvement loop that will help to significantly improve the overall customer experience that visitors will have to these facilities.
Each facility manager will be managing their feedback independently which will increase the speed at which problems are reported and fixed. The facilities are also encouraged to share practices and development ideas with each other to ensure that the knowledge derived from the data is distributed to maximize learnings. The idea is that every employee who is involved in a service role will be informed about reported issues and be able to act immediately using Feedbackly's many CX tools.
One such tool is the Feedback Inbox, which allows you to see all incoming feedback and resolve customer service issues by sending messages directly to respondents via email or SMS. Another useful tool is our Survey Notifications feature which lets you create custom rules for each survey so that all relevant employees will get notified when negative feedback is received. This cuts problem resolution time down from days to minutes.
Over the course of the 2 month pilot project, Helsinki residents will see Feedbackly Terminals in many of their favourite local recreational facilities. So leave your thoughts there so that you can help contribute to the quality of service now and in the future!
---
We built the world's only feedback and customer journey software with built in marketing and sales tools. Create highly customizable surveys and publish them anywhere. Use the Feedbackly iOS app to collect responses on your iPad, or publish your surveys with any one of our many software integrations.