Recording now available!
>> Enjoy your free recording here
Technology is developing faster than ever before and this is one of the reasons why Customer Experience and managing it has become a competitive advantage of the businesses that win in the long term. In order to manage it, you need to measure it. Leaders in CX know it and this is what differentiates them from the average business. But there is one thing that even the leaders are still learning about – how to measure Emotional Experience.
Purchase decision making has turned into more emotion, experience and customer journey based, but the methods businesses use today for measuring experiences are still on the level they were back in the 70s. Customer behavior has changed and it's time to keep up with it. Are you keeping up with the new trends?
If you read this, you probably agree that human behavior has changed. This is why CXforum has put together this webinar and invited two Emotional Experience pioneers, Minna Killström and Feedbackly's Jaakko Männistö, to talk about what is Emotional Experience, how it is impacting your business revenue, and how you can measure and manage it.
>> Enjoy your free recording here
In this webinar you will learn:
How purchase decision making has changed towards more emotion-based
What is Emotional Experience and how it is impacting your business revenue
How can you collect data about your Emotional Experience
Which KPIs to use for analyzing Emotional Experience
What are the common pitfalls in measuring Emotional Experience and how to avoid them
Date: Tuesday, December 21st
Time: 9 AM EST (UTC -5)/ 4 PM EET (UTC +2)
Running time: 60 min
>> Enjoy your free recording here
About the speakers:
Minna Killström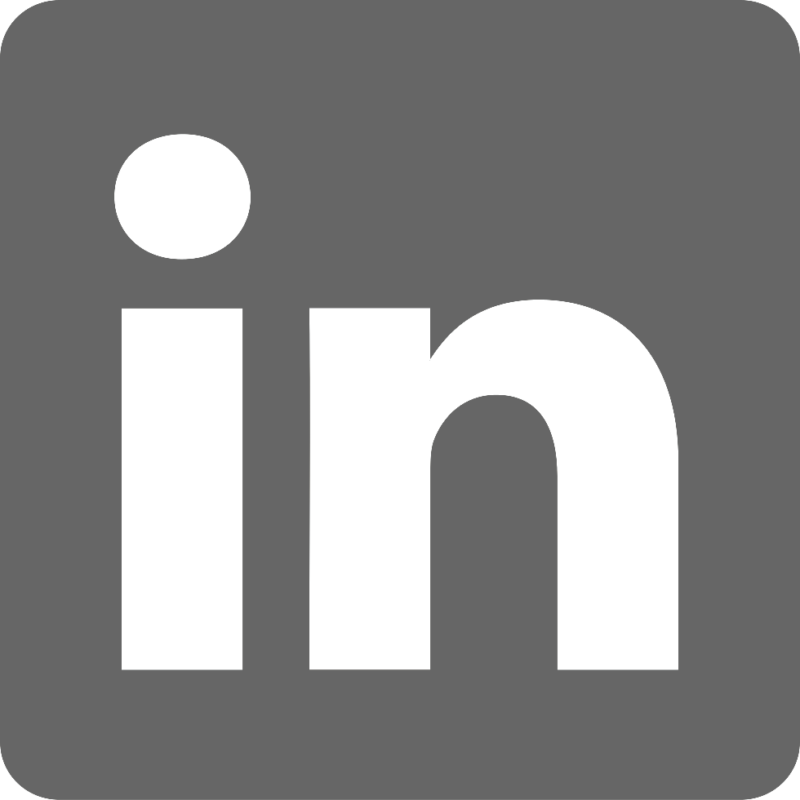 Ph.D. of Economics, Nonfiction Author, Customer Experience Professional
Minna is a CX developer and expert interested in people and emotions. She has experience in business development, consulting and marketing. As a sign of her commitment to human behavior's impact on business, Minna has a Ph.D. in Strategic Communication.
Jaakko Männistö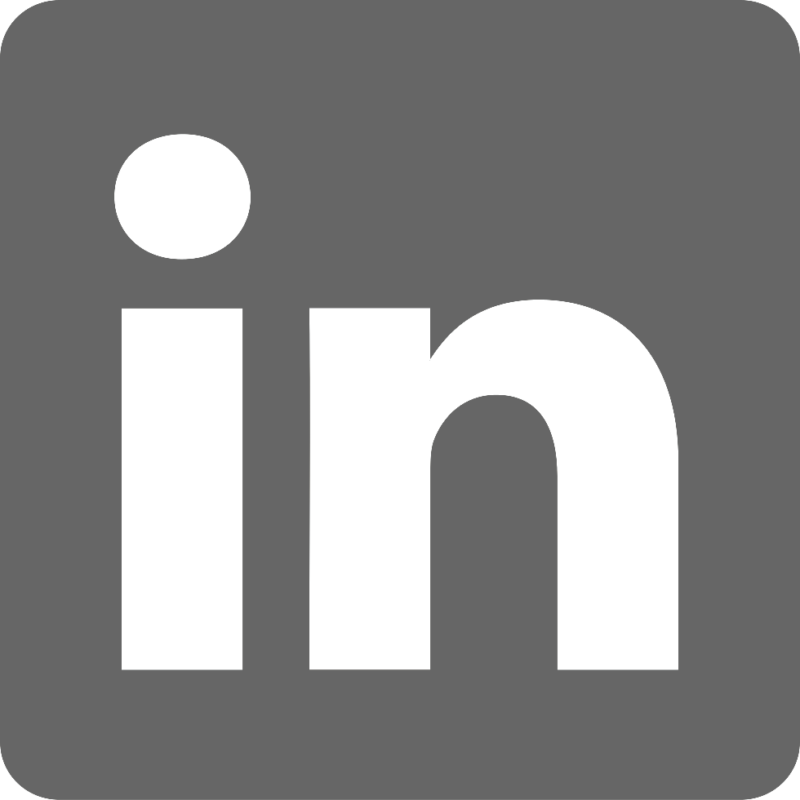 Awarded CX Leader, Founder, Researcher
Jaakko is a startup entrepreneur and an internationally awarded CX professional. Jaakko is a founder and CEO of Feedbackly, co-founder of CX Academy and CXforum. He also is one of the developers of the Emotional Value Index (EVI®) measurement framework and a global front-runner in Emotional Experience.
This webinar is brought to you by CXforum, Carepage and Feedbackly. 
Enjoy the free replay: