Chief Marketing Officer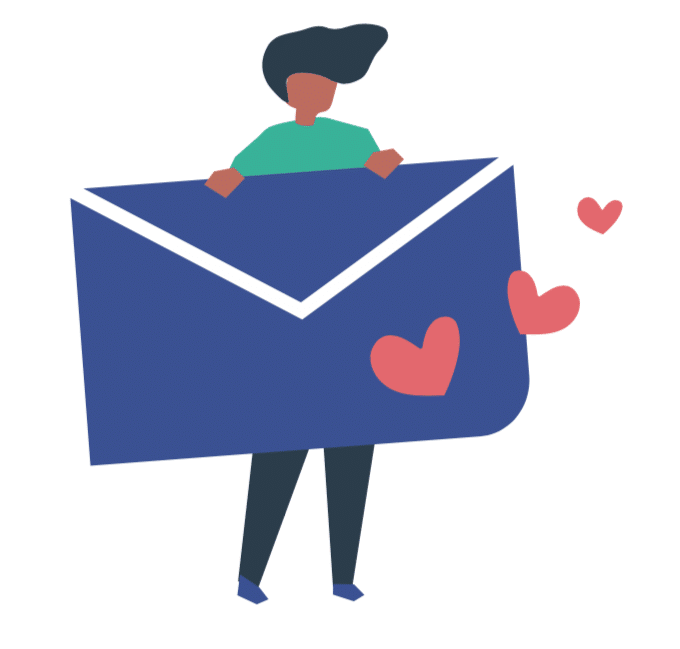 Job Description
Feedbackly is a Helsinki based growth company with a global reach. We want to create the happiest customers in the world at large scale by creating better customer experience through customer journeys. If you are as passionate about customer experience as we are, Feedbackly might your next home! 
We are growing fast and now we are making even further growth investment and looking for an experienced Chief Marketing Officer who is hungry for growth! As Feedbackly CMO, you will be in charge of planning, communications, go to market and marketing strategies and executing marketing campaigns, creating awareness and demand for all of our services. You will be part of the management team and will closely work with the rest of the team to create scalable and highly converting funnels. We are not looking for managers, we are looking for people who are ready to put themselves in the game with the team and make things happen – no matter what! Above all, you are a full-stack growth marketer with strong data mindset. 
You are empathetic and a strong communicator who will help our customers learn and utilize all that Feedbackly has to offer. As we're growing fast we're constantly seeking new, creative ways to find more customers, so you have a curious mind and love learning new things constantly.
As a person you are an avid learner, constantly educating yourself and actively sharing new findings and ideas with others. You don't need to be micromanaged; taking ownership is natural for you and you are able to work without close oversight.
Role & Responsibilities
Lead Feedbackly Marketing and communication

Shared revenue responsibility with Sales and Customer success

Assist in planning and executing the Feedbackly Customer Success Program

Work part as the Management team and closely with the CEO to reach the company goals

Lead and grow the marketing team.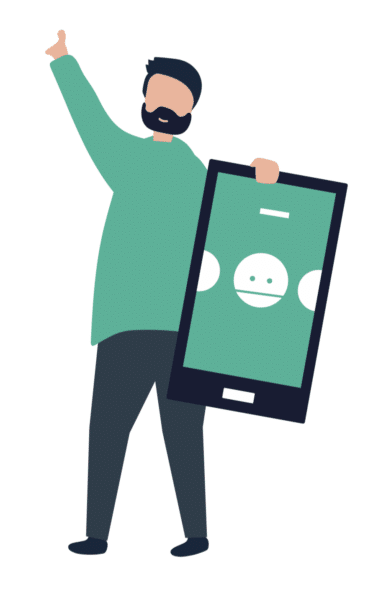 Experience / Qualifications
Minimum Bachelor's Degree in Business, Marketing, or Management

+5 years of working experience in digital and growth marketing and management.

Experience in working with marketing automation and building high converting marketing funnels.

Basic understanding of Customer Experiences such as KPI's, customer journeys and analytics.

You have graphical eye and you are able to create the most simple graphics yourself if necessary.

Exceptional verbal and written communication skills (English mandatory, Finnish and Spanish are a plus, other languages are seen as a positive influence.

Good presentation skills

Analytical mindset and passion for data-driven decision making – you know how to utilize data to optimize different marketing and sales channels.

Proactive leadership skills

Desire to work in an ever-changing, fast-moving and experimental environment

Experience in B2B SaaS business

Seen as benefits
Previous experience in Customer Experience is considered a big advantage, but not required if you are willing to learn!

Technical and development skills are seen as big benefits

Extra languages (We are a global company after all)

Deep analytics and customer experience understanding
Feedbackly
Feedbackly is a team where we want to see people grow! It is our company policy that we want to offer everyone the chance to get involved in the stock option program – we feel that every employee should be also an owner. This supports our ideology of every worker as an entrepreneur. When you start to work at Feedbackly, you will have a second family as it is our value to keep our people in love what they do.
There is always coffee and beer around the office as well as snacks! Office building, a gym and a rooftop terrace with sauna use are unlimited and free of charge in Helsinki. Flexibility in hours and remote work days for on-premise workers is naturally guaranteed.
More information about the position: Jaakko Männistö, jaakko.mannisto (at) feedbackly.com